Updates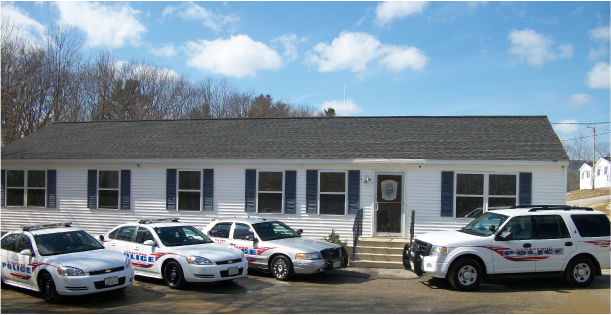 Club Update – Our Meetings will now be held on the 2nd Wednesday of each Month starting in November.And for the foreseeable future, they will be held at Strafford Police Department. Their lower level is setup with a good size meeting room that will allow us to conduct a quiet meeting, as well as increase […]
Trail Report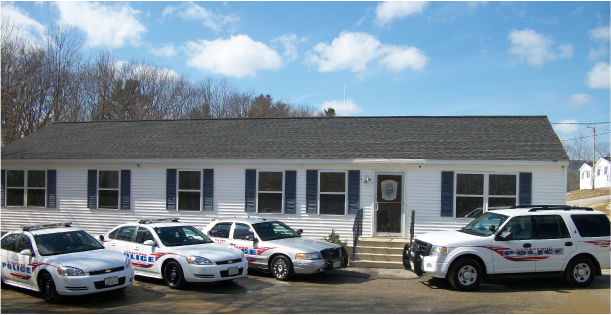 Club Update – Our Meetings will now be held on the 2nd Wednesday of each Month starting in November.And for the foreseeable future, they will be held at Strafford Police Department. Their lower level is setup with a good size meeting room that will allow us to conduct a quiet meeting, as well as increase […]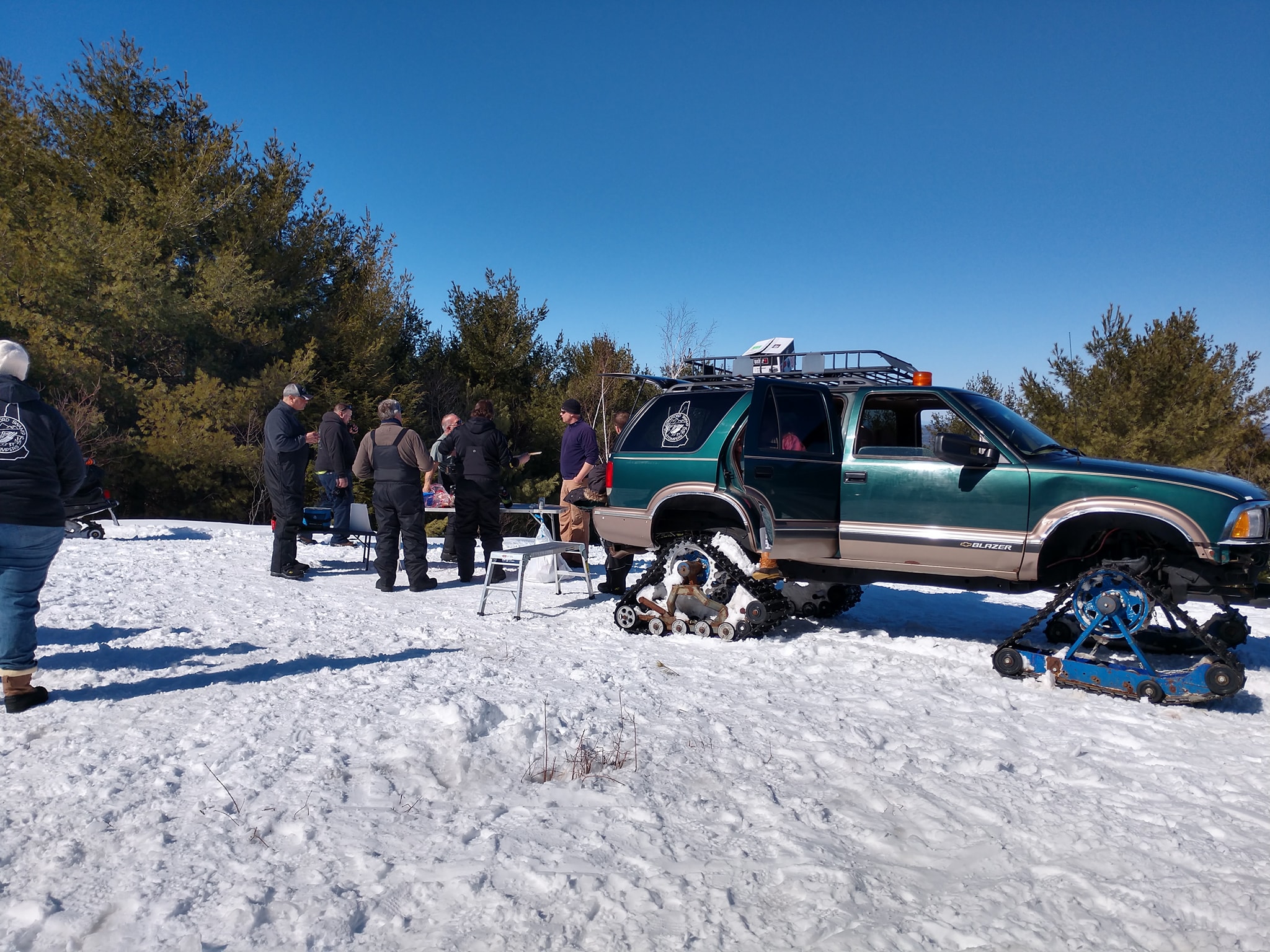 Many dogs were eaten Perfect weather Great trails & of course Good friends Great day, thanks!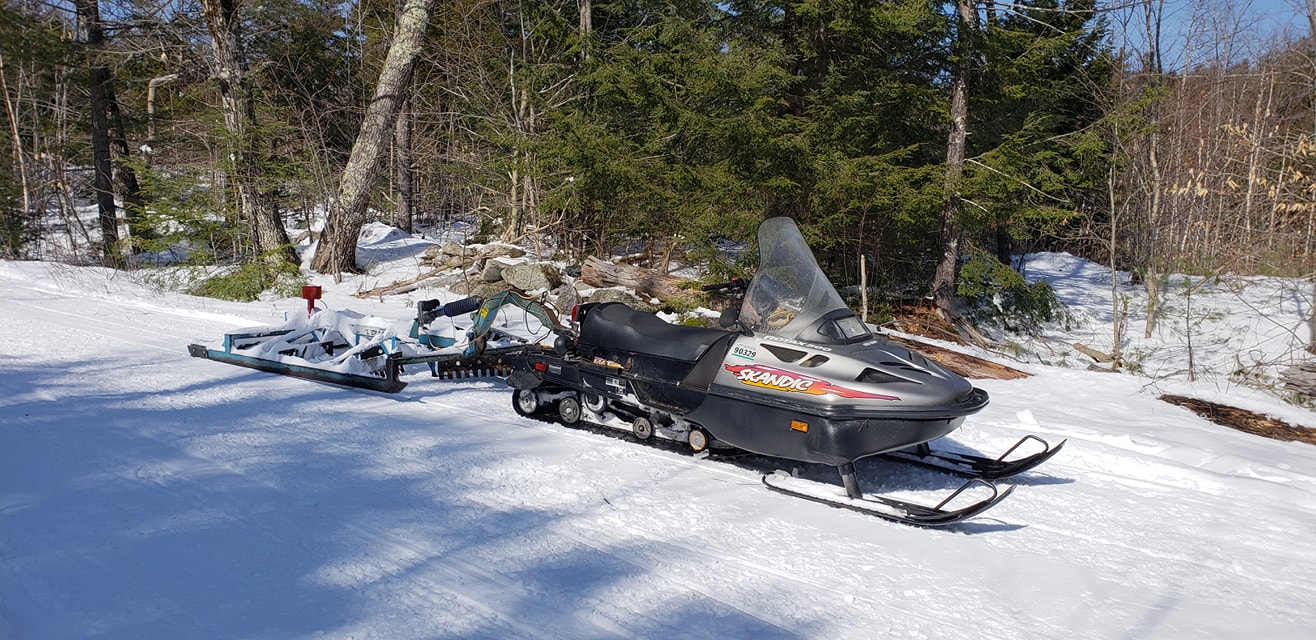 Jim Atkins and Don Clifford have regroomed all of Corridor 17a and Corridor 17 all the way to Lake Shore Farm and back. They also hit the trail to Bow Lake from Evans Mtn. This weekend should be the best riding Strafford has seen in a very long time. The trails are flat as a […]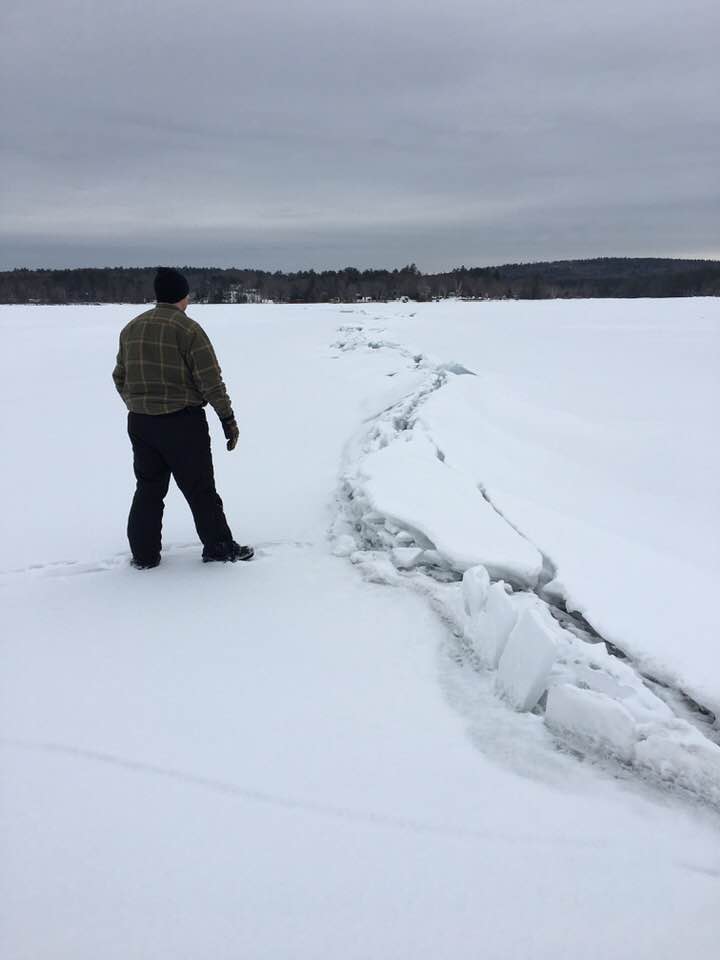 Please use caution if you are out on Bow Lake as a large pressure ridge has developed.